We make your child happy day after day
POPULAR EDUCATION FOR YOUR CHILD
GREAT FACILITIES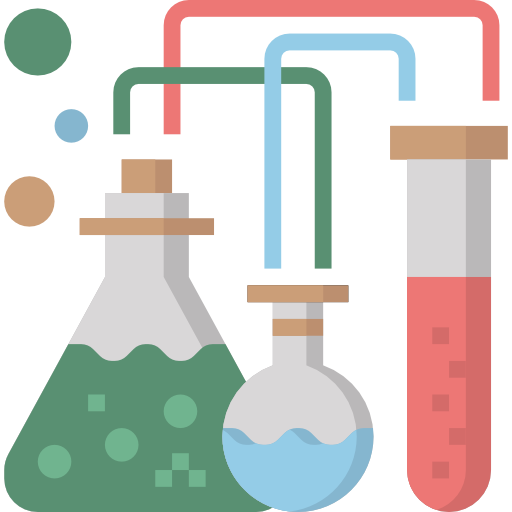 SCIENCE LABS
SCIENCE LABS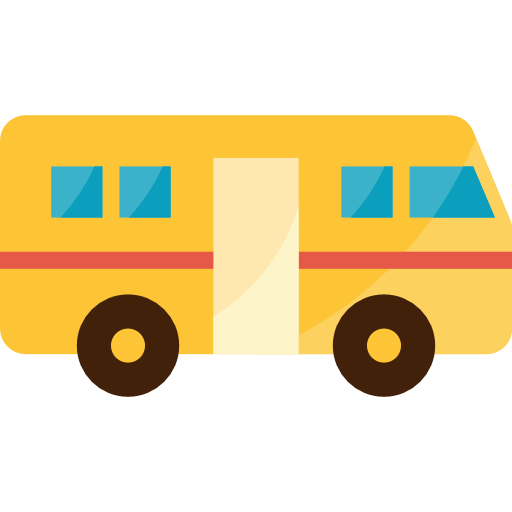 SCHOOL BUS
PLAY GROUND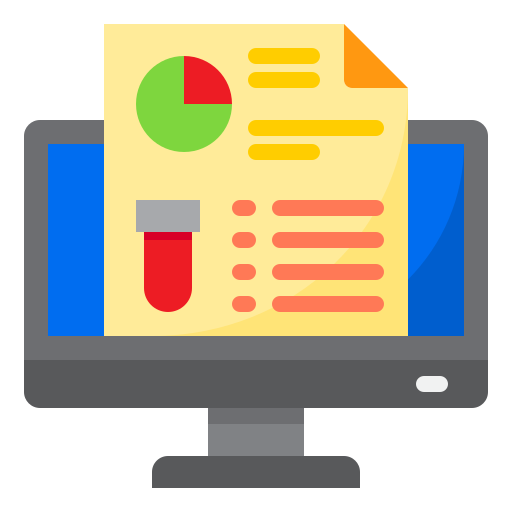 COMPUTER LABS
Ch. Beeri Singh Inter College was established in 1997 by Ch. Beeri Singh Educational Council and got its affiliation for X – Started on April 01, 2004, Affiliation No. : 2130608 and for XII on April 01, 2007. During its long tenure, it has built up a strong reputation among the
Senior Secondary Schools In Agra.
Ch. Beeri Singh Public School is continuously building up high standards of education through a strong team of teachers regularly trained in new skills introduced by C.B.S.E by utilizing the latest technology. We regularly organize games meet, cultural shows, social events, exhibitions, etc. to provide all-around development opportunities to all students.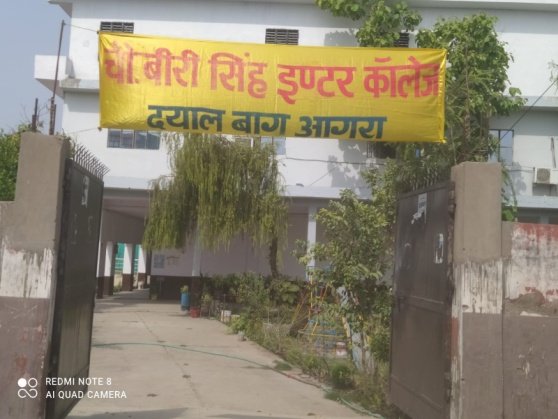 CBS Inter College's future will be shaped by the core values that have defined our past: academic freedom, tolerance, and experimentation. Our vision is of a natural, holistic, student-centered learning environment that empowers and inspires our students to be creative, innovative, green leaders. "Every child who leaves our school will have the social and academic skills and abilities to make choices in their lives."
"Education is the most powerful weapon which you can use to change the world." ― Nelson Mandela.We, at CBS Public School, channelize the potential of the child to the optimum so that he becomes a successful professional, a good citizen and above all an asset to the human society.
The term 'education' encompasses more than just knowledge and knowing. It is a harmonious blend of academia, arts, sports, emotions, attitudes, creativity, nature and life itself! And in the world we have built today, the one who is adept in all these areas is the one who succeeds.